Welcome
The years that your student spends on our Bluff will be some of their most memorable and influential. This is an exciting time, full of many triumphs, and we are here to support your family from day one through graduation and beyond. We work hard to make sure each of our students enjoys a positive educational experience and develops the knowledge and skills needed for future success.
As a parent, you want to make sure your student is attending an institution known for academic excellence, but also one that will be a supportive second home. Rest assured that the decision to attend Duquesne is a smart one.

Parents and guardians are encouraged to join the Duquesne Parents and Families Portal for the latest University news, events, access to important campus deadlines and to request FERPA permissions. This online portal is the best way to stay connected with your student and Duquesne.
Homecoming and Family Weekend 2023
It's time to make your bigger goals and plan to meet old friends and new on campus. Come join us for the festivities!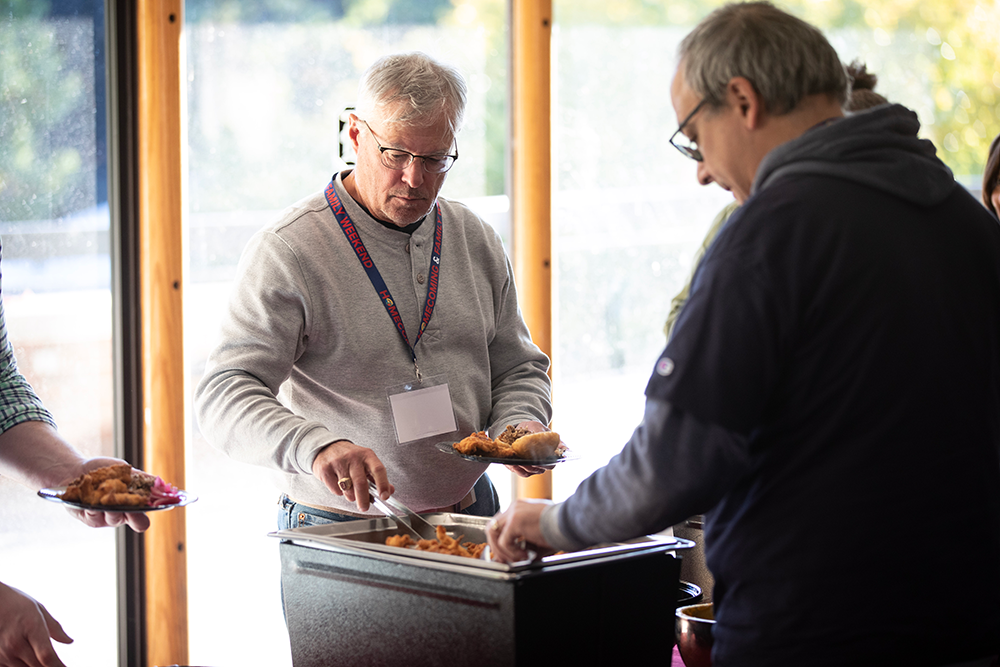 Family Welcome Breakfast: Homecoming and Family Weekend
We welcome all of our friends and families back to Duquesne at the Family Welcome Breakfast...
-
Duquesne University, Union Ballroom
More About This Event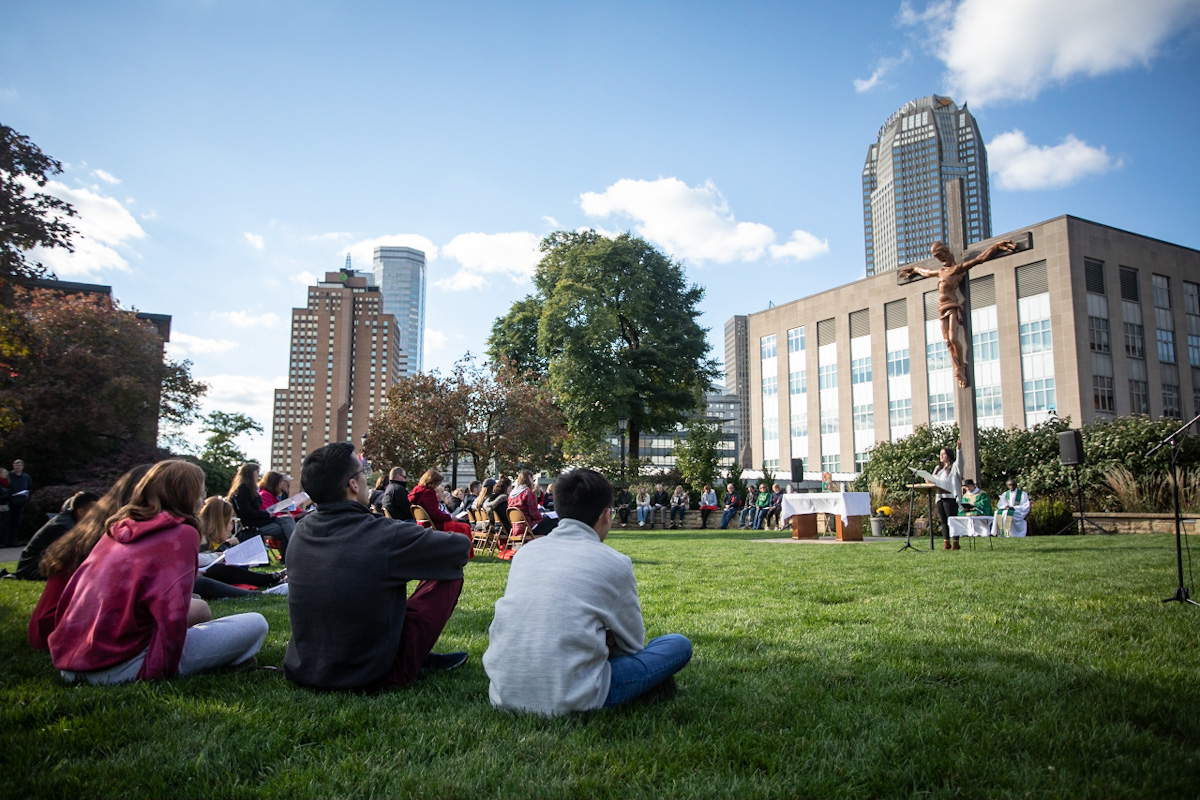 Outdoor Mass: Homecoming and Family Weekend
Join us as we celebrate mass outside in the Crucifix Garden, the space between Rangos...

More About This Event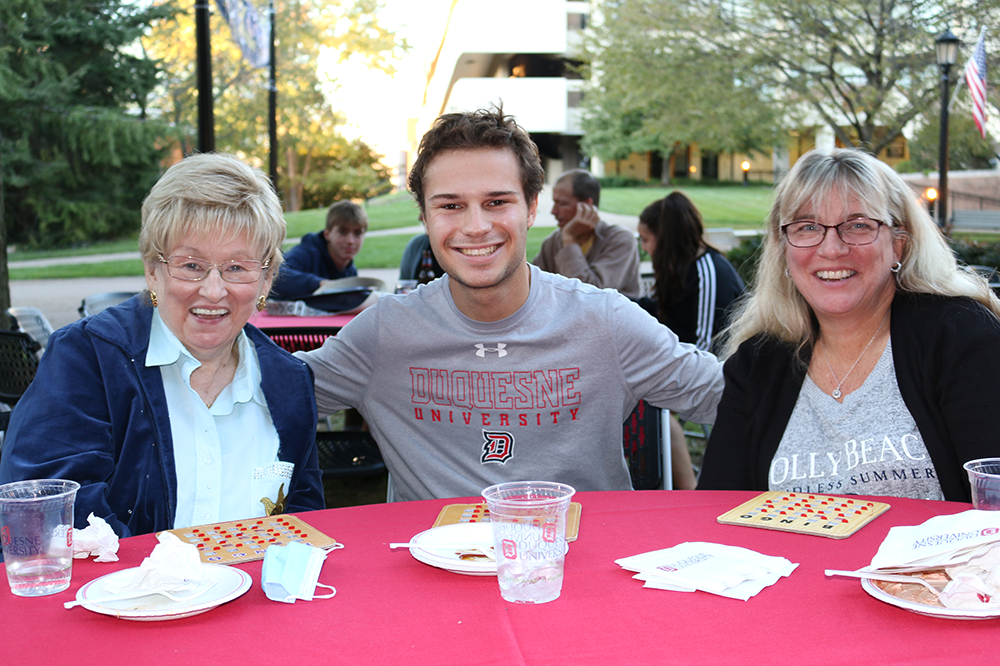 Bingo: Homecoming and Family Weekend
Enjoy light bites while playing a family favorite game and mingle with your fellow Homecoming...
-
Duquesne University, Union Ballroom
More About This Event