There's Still Time to Apply
Are you ready for bigger goals? Do you have a sense of what you want to achieve and know the impact you want to make? There's still time to apply and attend an Admitted Student Day event.
Find Your Future
At Duquesne, we feel fortunate to be entrusted with your gifts and your goals. Here you can discover what you're good at, and why that's good for the world.

You have big plans, and we do, too: Explore your options to see where you can start.

Explore All Programs
Exactly what you need and more than you can imagine
Over our 140+ year history as a Catholic University in the Spiritan tradition, we've developed a national reputation for academic excellence. Duquesne's programs have won praise for innovation and continued high quality including accolades as a "first-tier university," "top 100 undergraduate school," and "Most Popular."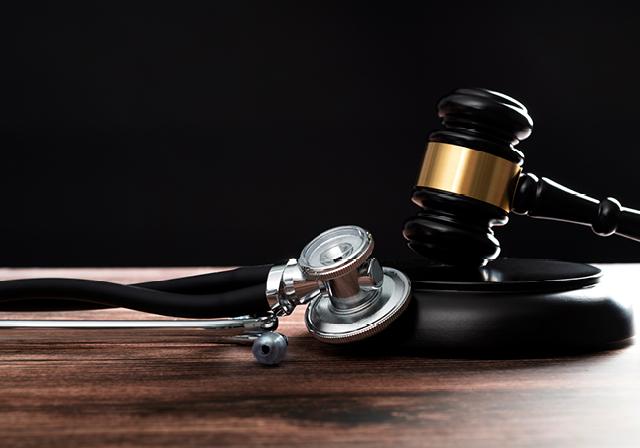 Kelly Lecture
The David F. Kelly Bioethics Lectures invites internationally prominent scholars to lecture...
More About This Event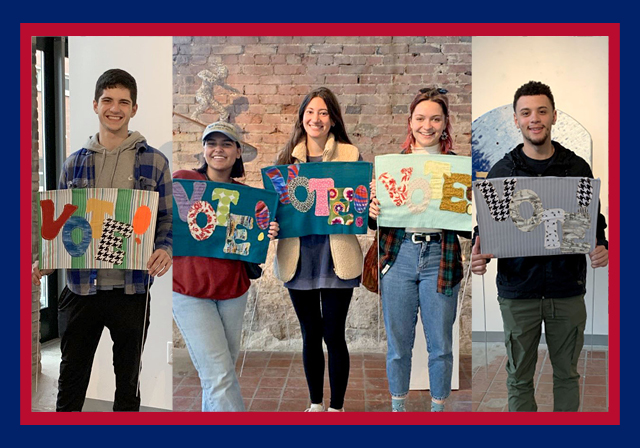 Civil Discourse and Voting in Today's America
Duquesne University's series on Civil Discourse is sponsored by the Office of the President...
More About This Event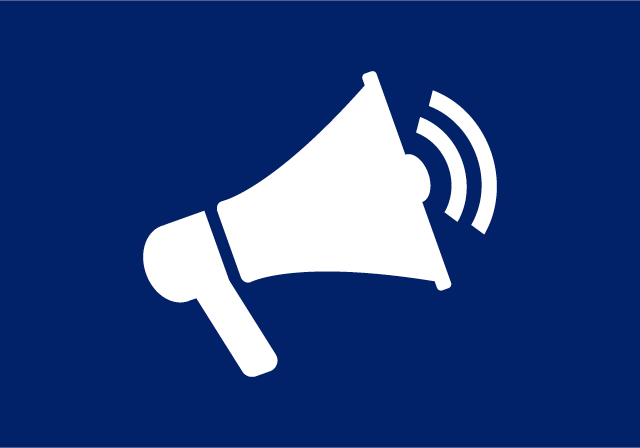 Supporting the Mental Health and Wellbeing of Refugee and Immigrant Children and Families in Resettlement Communities
Dr. Vanja Pejic is an attending psychologist at Boston Children's Hospital and an instructor...
More About This Event
Duquesne - Pittsburgh Connection